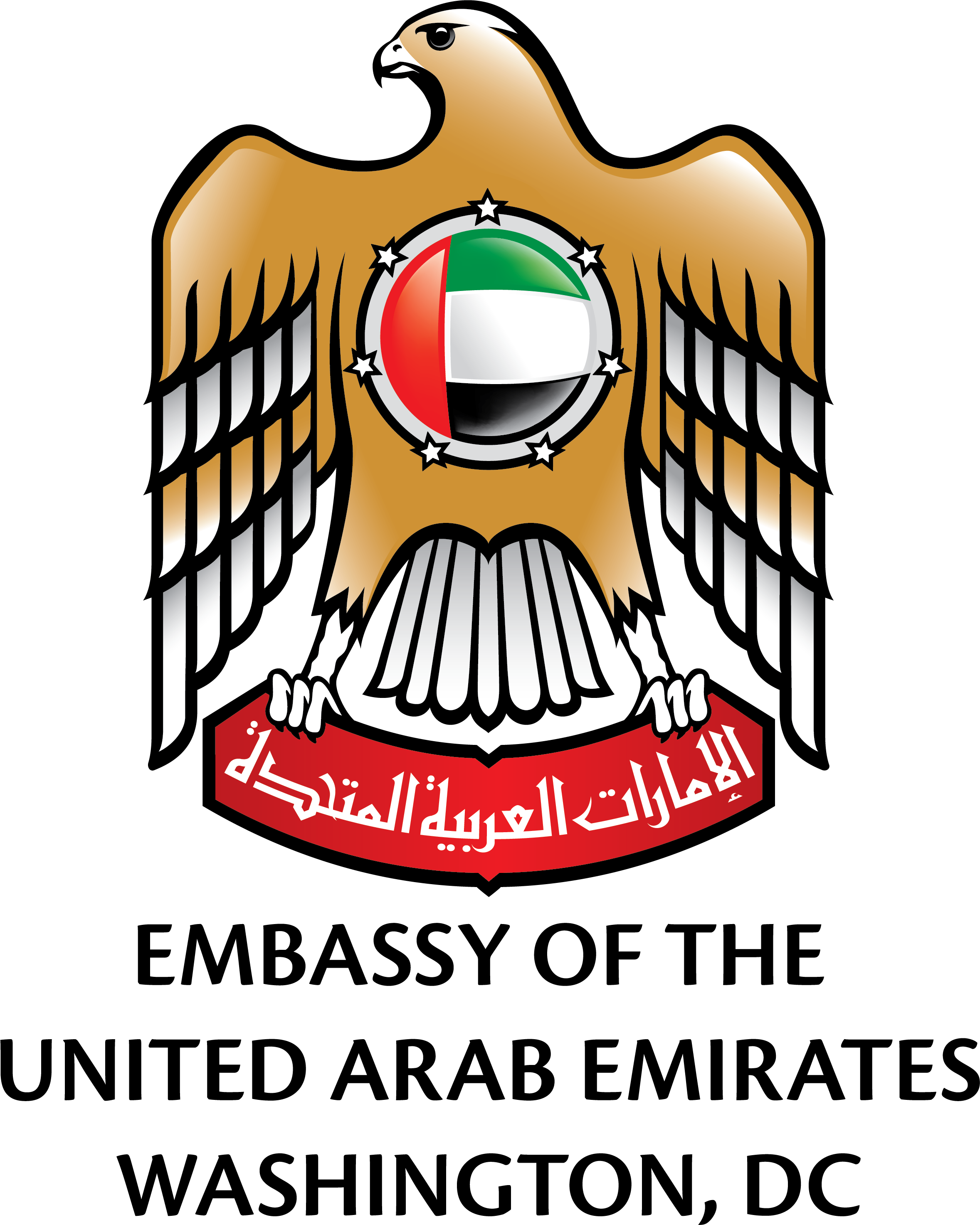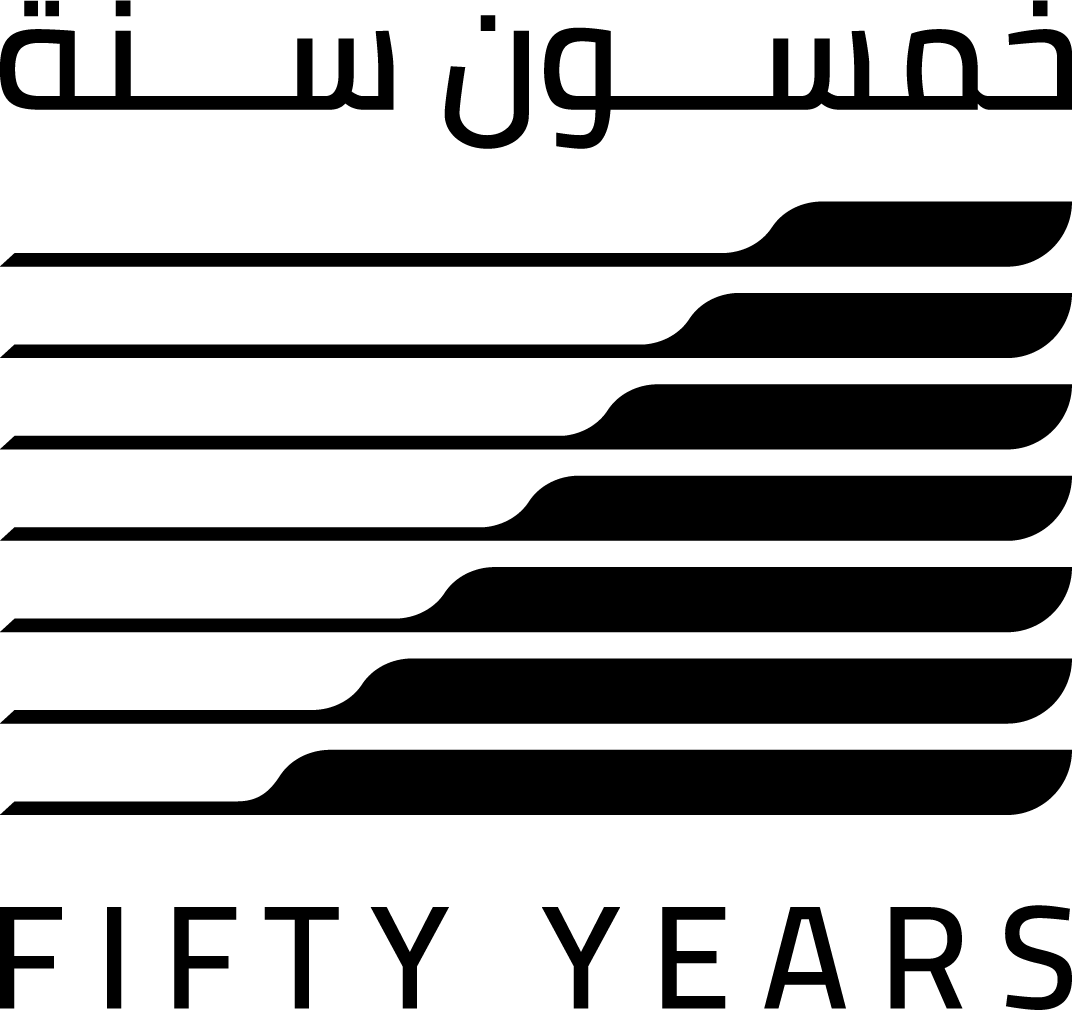 UAE 50th National Day Celebration
On December 1st the UAE Embassy in Washington, DC hosted the UAE's 50th National Day and Golden Jubilee celebration at The Reach at the Kennedy Center. The event, attended by prominent Washington VIPs, marked 50 years since the UAE's historic unification and celebrated the UAE's remarkable journey over the last five decades.
In his remarks, Ambassador Al Otaiba paid tribute to the UAE's founding father Sheikh Zayed bin Sultan Al Nahyan's "vision and voice of modernism that would pave the way for the UAE's unprecedented development."
During the celebration, the UAE Embassy also showcased its 50 Years | 50 Faces storytelling campaign that features Emiratis and Americans sharing personal narratives and anecdotes that reflect on the breadth and depth of the UAE's history and relations with the US over the past 50 years.
Relive the UAE Embassy's 50th National Day and Golden Jubilee Celebration below: